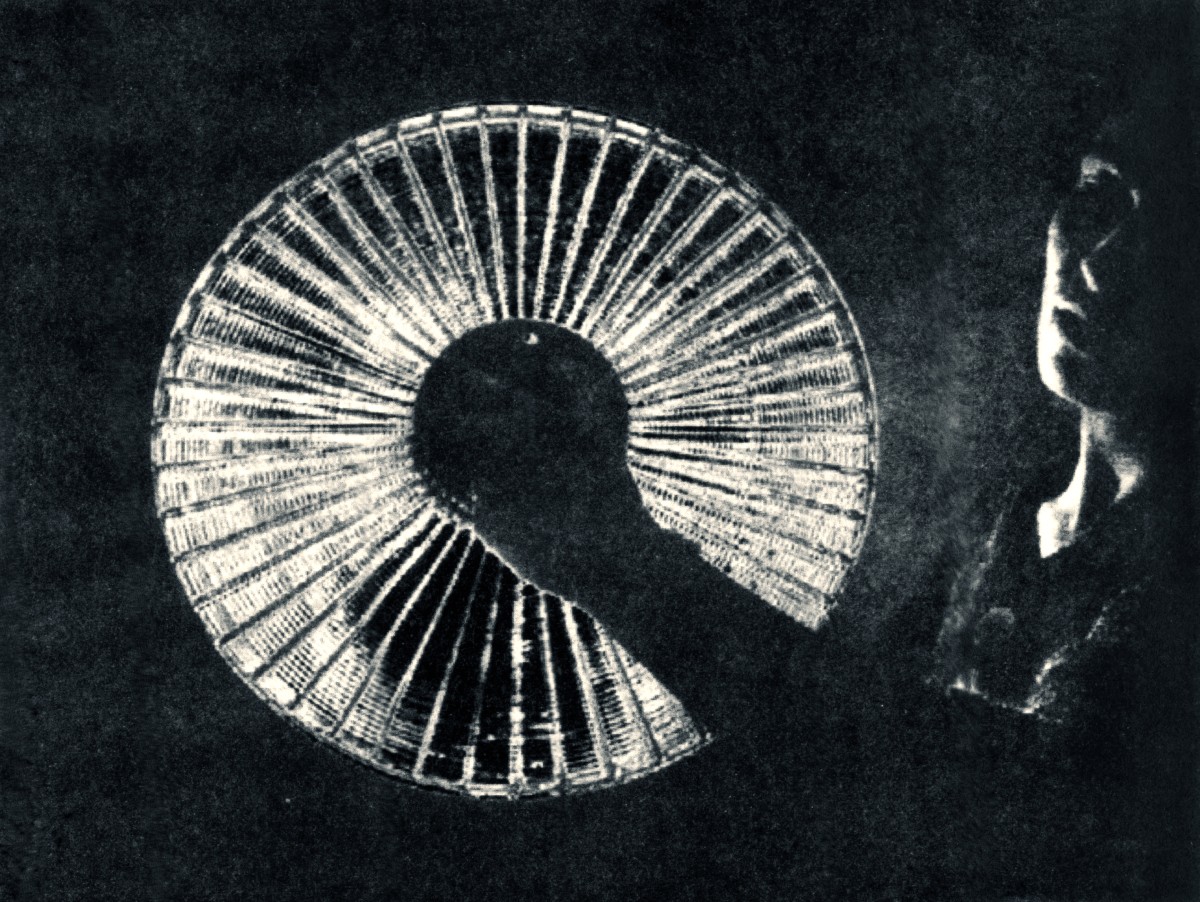 Abstract
In this six hour workshop, participants will be introduced to the theory & execution of the artist-run film lab, including their history, political climate and the logistics of their operations from the subjective standpoint of the facilitator. Additionally, participants will have the opportunity to gain hands on experience with several basic film lab procedures, such as printing and processing, as well as two advance techniques originating from the artist run film lab community, namely Ricardo Leite's eco-friendly photo formulary and Richard Touhy's "monoflex" process. Finally, films from a variety of artist will be screened, illustrating some of the key concepts of an artist run film lab.
Attending the Workshop
This workshop is being hosted by the Maryland Institute College of Art. Anyone not a student of MICA who wishes to attend should contact host Allen Moore (amoore|a|mica.edu).
Frequently Asked Questions
Q: I've never worked with motion picture film before. Will that limit my experience?
A: Nope.
Q: I have some film I would like to bring into the workshop to work with. Is this okay?
A: Sure.
Q: I would like to travel to attend the workshop, but I'm not certain if I can afford housing accommodations. Do you offer scholarship?
A: Unfortunately, we do not offer scholarship and because this workshop is taking place abroad, we do not have a pool of volunteers to draw from to help with accommodations. Our best suggestion would be to look into couch surfing.
Q: I missed the opportunity to attend this workshop. Will you be running it again?
A: If the demand exist, absolutely. Send us an email or message requesting it.
Additional Documents