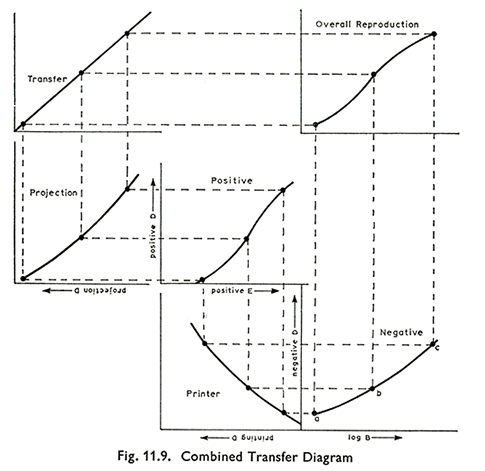 Programs
Process Reversal programs film screenings and workshops to promote the robust growth of the photochemical arts and to inspire the community. Our workshops cover a wide range of topics, from esoteric lab processes and making film emulsion to projection performance and expanded cinema. We screen work by artists from around the world, exploring the infinite possibilities of the motion picture. Check our upcoming events page below to see what Process Reversal has in store.
Process Reversal Presents…
This new series showcases contemporary films created within the international film lab community, and features filmmakers working with photochemical processes. These programs will often be accompanied by workshops designed to demystify the processes and techniques used in the works shown. This series is being presented in collaboration with the Denver Film Society, and is dedicated to sharing relatively unknown and underrepresented films with a wider audience across Colorado's Front Range. Check our upcoming events for the next installment of Process Reversal Presents…
To submit a film or workshop idea for this series, contact us.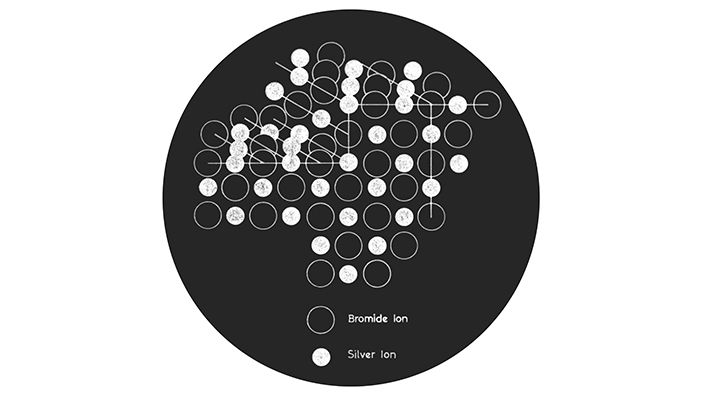 Frenkel Defects
We openly invite the submission of films to be screened in our Frenkel Defects program, a recurring, interstitial program in a constant state of development and motion. This program is loosely curated by Kevin Rice (a founding-member of PR) and presented while on the road, typically in addition to a workshop.
Film-makers whose work is selected for exhibition in the Frenkel Defects program will also be paid a rental fee which is subject to variations based on the length of the film, number of screenings and our current budget. To submit a film for consideration in our program, contact us.