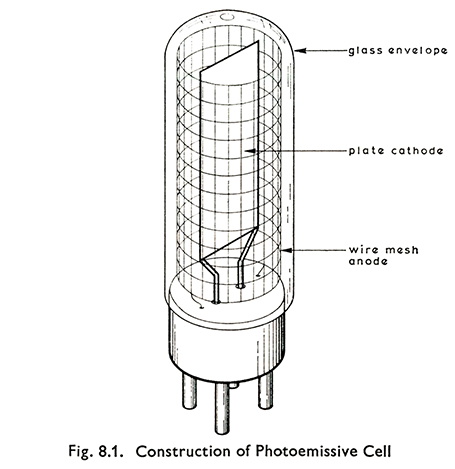 Following the shift towards digital technologies in the movie industry over the last few decades, we are presented with a unique opportunity – a chance to reinvent the way people work with film. Process Reversal is a community response to the challenge of a new century for photochemical arts.
Mission
Process Reversal advocates and ensures the viability of film for all.
Our organization aims to make photochemical filmmaking accessible and affordable for artists, media professionals, and the general public.
We accomplish our goals through:
Sharing Knowledge and Technology
Developing Community Workspaces
Providing Technological Resources
Programming Artist Visits and Film Screenings
Organization
Process Reversal is a federally recognized, tax exempt public charity under section 501(c)(3) of the internal revenue code. In accordance with the law, our articles of incorporation, by-laws, minutes and financial records can be reviewed here.
We are a volunteer-run organization operating on a collective model of sharing duties and responsibilities. Accordingly, each member-volunteer provides direction to the activities of Process Reversal. To learn more about membership visit this page.
Process Reversal has been putting down roots in the Denver/Front Range area since we incorporated in Colorado in 2012. We are committed to developing and participating in a domestic and international network of artists and communities that share knowledge and celebrate film (e.g. the Film Labs community). Many of our members, programs and projects travel extensively and function nomadically, building a community for film within Colorado and beyond.
History
Process Reversal first formed as an association in 2012 and received federal tax exempt 501(c)(3) status in 2016. Since 2012, we have taught workshops and presented screenings in over 50 film communities and institutions all around the world.
We have developed projects to increase the availability of filmmaking techniques and information on the web, including an archive of public domain works, and the Formulary Database (now retired) — which provided information on hundreds of photochemical formulas and techniques. We have also developed and continue to develop public work spaces and film labs, collaborating with existing communities to acquire and distribute equipment and materials across the United States.
Contact
We're always interested in receiving questions and comments from members of the filmmaking community. If you would like to contact us, we recommend reaching out directly to one of our members. You can also email us at [email protected] or use the contact form found here.