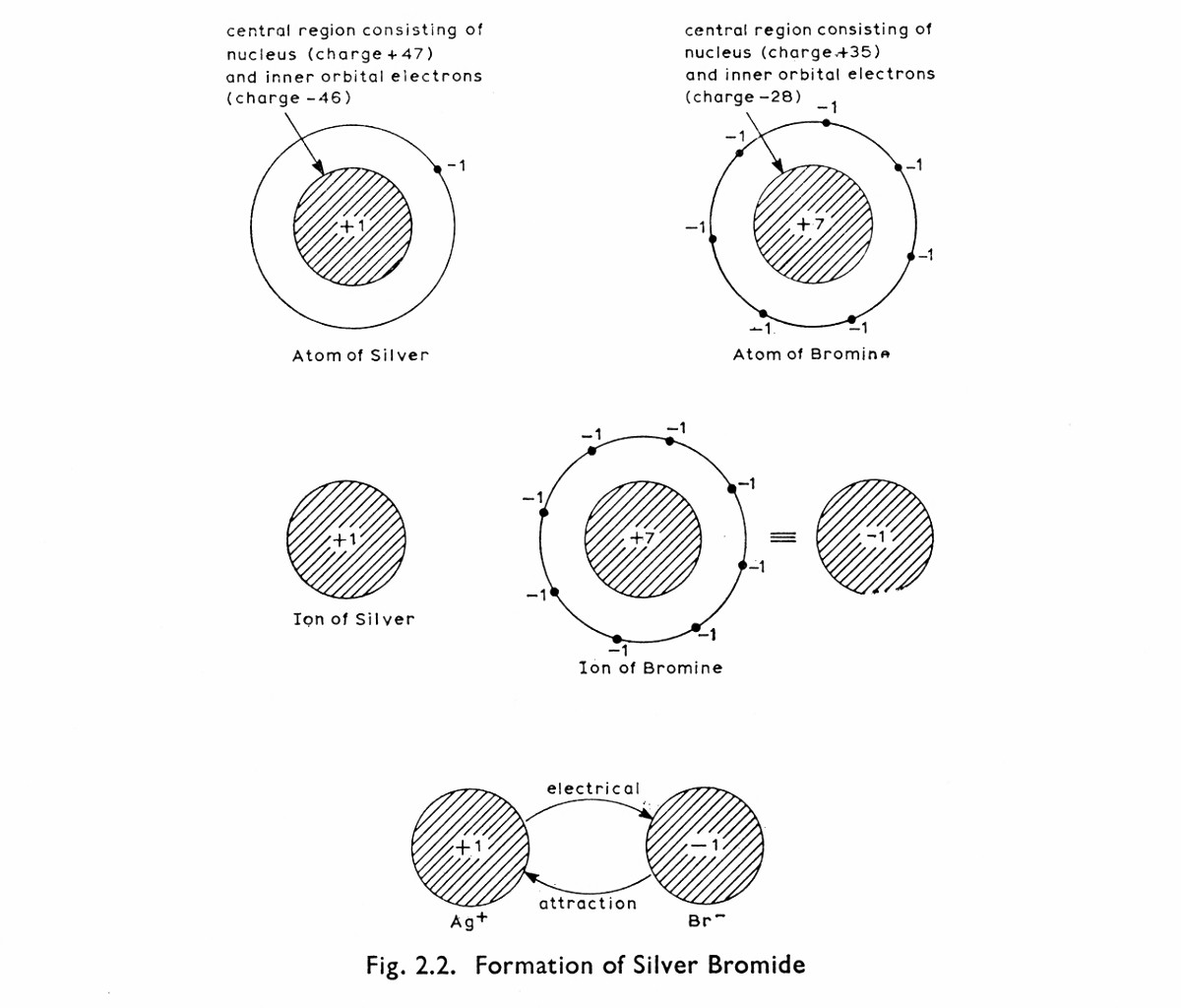 We know making a financial donation isn't for everyone. Thankfully, there are many other ways to help Process Reversal… 
Equipment
Tax deductible donations of equipment are the foundation for our current and future Film Labs efforts. We redistribute these critical pieces of equipment to communities around the USA to assist in developing public work spaces. These spaces are then used to educate and supply filmmakers as each community requires. Examples of gear we accept include cameras, lenses, lighting equipment, processing equipment, darkroom equipment, printing equipment, editing equipment, projectors and all other motion picture related items (and vehicles!).
If you are an individual or organization who would like to donate equipment, please contact us. We will do our best to provide shipping, movers and/or transportation!
In-Kind
We also welcome donations of in-kind goods and/or services for use in our programs and projects. We are grateful for donations of film, chemistry, expendables, or any other services that help reduce the cost of our operations.
If you are an individual or organization who would like to make this kind of donation, please contact us. We will be happy to credit you as a sponsor on our website and in our workshops.
Volunteer
We truly appreciate any time you are willing to contribute as a Process Reversal volunteer. Possible areas of involvement include: helping us move equipment, lab prep, projection, front-of-house, organizing events, workshop coordination, programming, promotions, fundraising, and spreading the word via the web and social media.
If you'd like to get involved, contact us here or get in touch directly with one of our members.