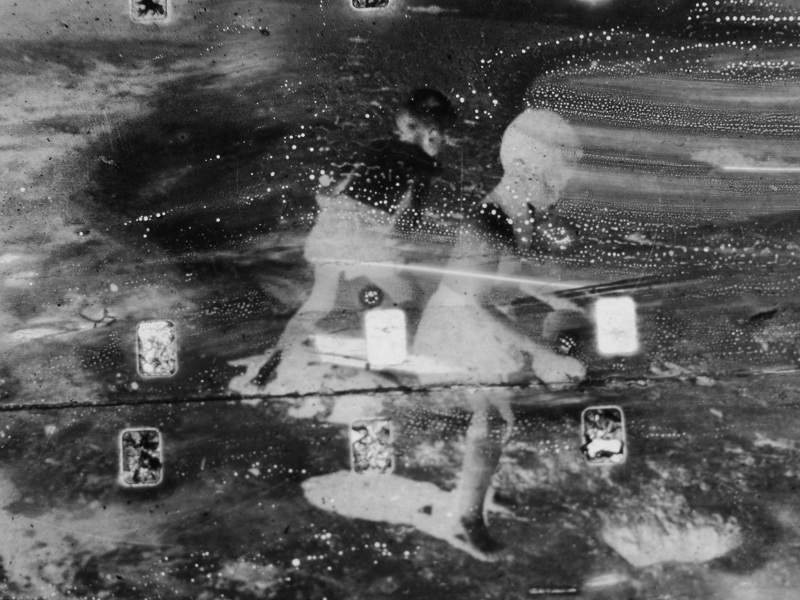 Handmade Emulsion – An Abstract
The process of handcrafting film emulsion is one that offers to the filmmaker an unprecedented degree of creative intervention and expressiveness that simply cannot be accomplished with commercial film stocks — by making emulsion, the filmmaker is given the ability to manipulate its shape, alter its chemical properties, apply it to non-traditional bases and adjust it in countless additional ways to create a unique, photosensitive material. As such, the process manifests new forms of dialogue within the film's production, many of which are still waiting to be explored.
In this two day workshop, participants will study the craft of producing black and white, silver gelatin emulsion by formulating, mixing and coating emulsion onto cellulose acetate and various other materials. Theories concerning emulsion chemistry and emulsion production will also be explored in this workshop, providing participants with a foundation to develop their own processes and methodologies.
Attending the Workshop
Workshop Listing & Registration via balaganfilms.com
This workshop is being produced in conjunction with Balagan Films (Boston, MA) and will be occurring on February 15th & 16th between the hours of 12:00 PM – 8:00 PM, EST. Registration is limited to 8 participants. Balagan Films policies concerning workshop fees, refunds, liability, etc. apply to this workshop.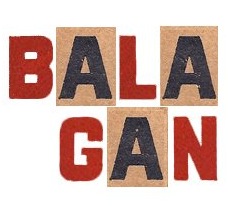 There are no additional requirements for workshop attendance, but participants are encouraged to bring their own footage for contact printing, or objects for photogramming.
Frequently Asked Questions
Q: I've never worked with motion picture film before. Will that limit my experience?
A: While previous experience with working with motion picture film is not required for attending this workshop, it is highly encouraged that one at least study basic black & white negative processing prior to the workshop. Regardless, we will do everything possible to clarify any questions that you may have before, during or after the workshop.
Q: I have some film I would like to bring into the workshop to work with. Is this okay?
A: Yes, in fact we encourage participants to bring some processed film for printing in the workshop and/or objects for photograming with.
Q: I would like to travel to attend the workshop, but I'm not certain if I can afford housing accommodations. Do you offer scholarship?
A: Unfortunately, we do not offer scholarship and because this workshop is taking place abroad, we do not have a pool of volunteers to draw from to help with accommodations. Our best suggestion would be to look into couch surfing.
Q: I missed the opportunity to attend this workshop. Will you be running it again?
A: If the demand exist, absolutely. Send us an email or message requesting it.
For all other questions, email us at contact|a|processreversal.org, or use the contact form here.
Additional Documents
Workshop Agenda (concerning the structure and content of the workshop)
Workshop Proposal (concerning the workshops budget and equipment demands)